Caring family members forum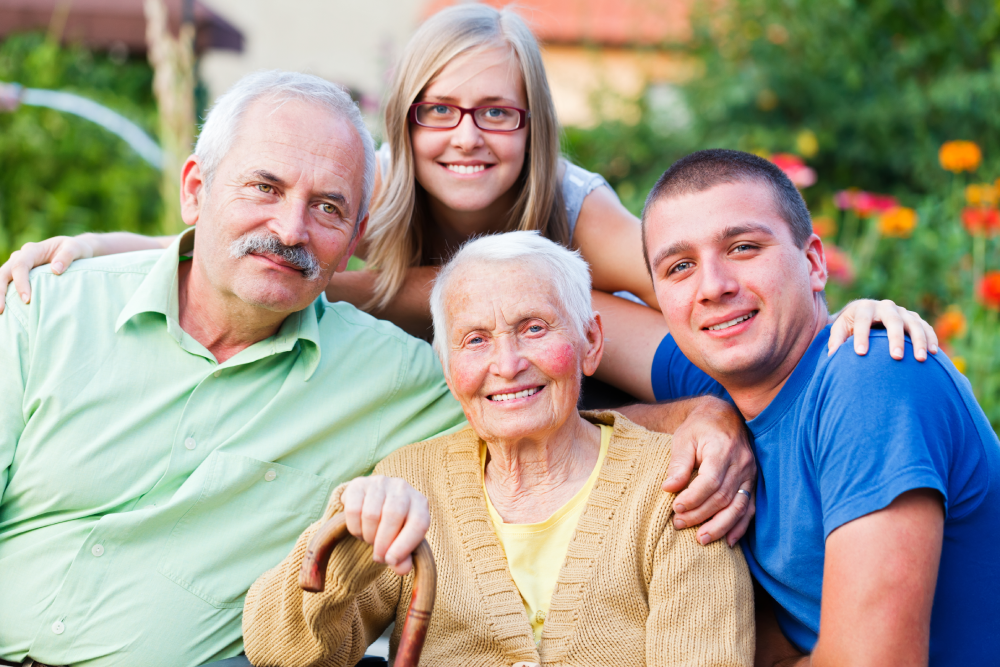 Counseling and information group for people dealing with caring for a family member diagnosed with Parkinson's.
As of November 2021, the Parkinson's Association in Israel will operate a consultation and information group whose purpose is to provide professional support by providing tools and strategies to people facing the challenges involved in caring for a family member diagnosed with Parkinson's.
The topics of the meetings will be based on issues that affect the quality of everyday life, such as cognitive changes that affect functioning, tremors as an inhibitor of independent functioning, how to maintain a high level of functioning but also the safety of our family member.
This forum will take place once a month via Zoom, on Mondays at 17:30 and will be led by Noa Cohen - an occupational therapist specializing in Parkinson's disease and its rehabilitation.
In order to be part of the forum members, you must first register using the buttons at the bottom of this page
For those interested, registration will be held starting on November 21.11 and the meetings will be held once a month on Mondays at 17:30 p.m. A notification about the meetings will be sent ahead of time by email to all those who registered in advance.
---
The first meeting took place on Monday 6/12/2021 at 17:30
The following dates for the forum meetings will be held on Mondays in the first week of each month at 17:30 p.m.:
The meeting is open to anyone who wishes to listen and voice issues related to the challenges of family members caring for people with Parkinson's, and as mentioned, is open mainly to family members who care - spouses of people with Parkinson's, and the children of people with Parkinson's.
Forum meetings are free for family members of association members.
In the future, participation fees will be charged to family members who are not related to an association member.
As mentioned, it is necessary to register in advance in order to participate. Registration is one-time and an update email will be sent to all registrants before each meeting, but it is possible and even recommended to attend all the meetings consecutively.
The forum manager - Noa Cohen, occupational therapist Msc. OT. Responsible for the field of occupational therapy in the multidisciplinary rehabilitation program for people dealing with Parkinson's disease at the 'Ezra Le Marfa' rehabilitation center, works at Ichilov Hospital and is a doctoral student in occupational therapy in the field of Parkinson's at the University of Haifa.
אימייל: noac22@gmail.com